Unvented Hot Water Cylinders
We offer unvented hot water cylinders throughout Birmingham, Sutton Coldfield, Solihull, Tamworth, Lichfield, Dudley, Walsall, Wolverhampton, Stourbridge and Kidderminster.
Welcome to AllForProperty Ltd! We are fully qualified unvented cylinder specialists based in Birmingham, offering our range of services throughout the West Midlands including Birmingham Sutton Coldfield, Solihull, and the surrounding areas. To get in touch today, give us a call on 0121 4050404 or take a look at our alternative contact details at the bottom of this page!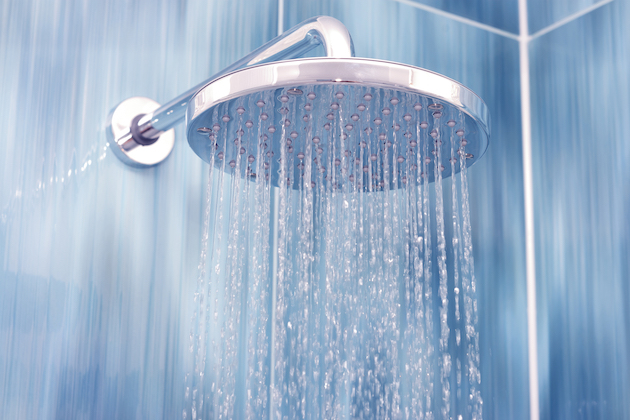 Unvented hot water cylinders
Are you struggling to have multiple hot water showers at one time? Well, you're in luck! AllForProperty is here to provide homeowners across Birmingham with a solution to your problems. We install unvented hot water cylinders, which comprise of a pressurised water system that transfers cold water into hot water and improves the experience that you have in your shower or bath!
So, how do unvented cylinders work?
An unvented hot water cylinder stores water that is directly supplied from the mains water supply into the property. The hot water is then heated using immersion heaters which lie within the cylinder or indirectly from a boiler. As the cylinder operates at mains pressure, it is capable of supplying multiple outlets with hot water at excellent flow rates, allowing your hot water to flow freely. The reason they are called 'unvented' cylinders, is because the cylinder is not vented to the open atmosphere.

They are an excellent option for your property if you require instant hot water with great flow rates in multiple bathrooms and kitchens.

Why choose us to install them?
Unvented hot water cylinders are extremely dangerous to fit yourself. You must have a qualified professional like someone at AllForProperty to install & maintain your unvented cylinder, as these units are extremely dangerous when installed incorrectly. To ensure safety and to comply with building regulations, it is essential that an unvented hot water cylinder is installed by a G3 qualified installer like one of ours, and serviced annually.
Contact us for unvented hot water cylinders in Birmingham
If you live in Birmingham or any of the surrounding areas and are interested in finding out more about our unvented hot water cylinders, you can get in touch with us by calling 0121 4050404 or by sending us an email at info@allforproperty.com. Alternatively, you can fill out our contact form where you can enter your preferred start date for the job to book your slot more efficiently. We hope you choose AllForProperty Ltd for any unvented cylinders that you may need!