Plumbing and Heating Service
All For Property offer plumbing and heating services throughout Birmingham and all surrounding areas
including Sutton Coldfield, Solihull, Tamworth, Lichfield, Dudley, Walsall, Wolverhampton, Stourbridge, Kidderminster and more...
We offer general plumbing and heating services, including repairs and installations across Birmingham. Our highly skilled plumbers and heating engineers are able to provide you with a varied levels of service. From investigating and diagnosing your existing heating and plumbing system, or looking at suitable options for a new installation. If your existing heating or plumbing system is not running efficiently or is in need of urgent repair, then please do not hesitate to get in touch by calling 0121 405 0404 or take a look at some of our other contact details at the bottom of this page.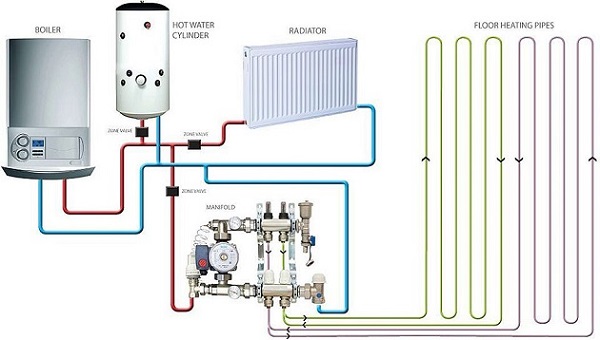 Our Plumbing Service
All For Property are here to provide you with a highly professional and efficient general plumbing service available in Birmingham, Solihull, Tamworth, Lichfield, Dudley, Sutton Coldfield, or any surrounding areas. Our highly skilled plumbers are perfectly capable of installing, replacing or repairing appliances and components from sinks, taps and showers to any other of your essential household appliances and systems such as Unvented or Vented Hot water cylinders and Storage water heaters, Underfloor heating systems, shower pumps and so on. If any of your household plumbing appliances or component may have become faulty, then our experienced staff will be able to gauge whether you are in need of a new system installation or repairs to your current system.

In need of a Heating engineer in Birmingham?
Are you looking to replace your current heating system, or perhaps there are certain areas in your house that aren't heating up as they usually do? This may be due to a blockage or leak in your heating system. In any case, All For Property has got you covered. Our experienced heating engineers are on hand to install boilers or radiators for your home while ensuring that all components such as motorised valves, pumps, thermostats, programmers, timer clocks, smart central heating controls etc. are operating correctly. It may be the case that your boiler is not functioning efficiently and this means that you may be over-paying on your annual gas bill, which could end up costing hundreds of pounds! Call us today, to speak to one of our engineers so you can ensure that you have safe hands to look after your heating system.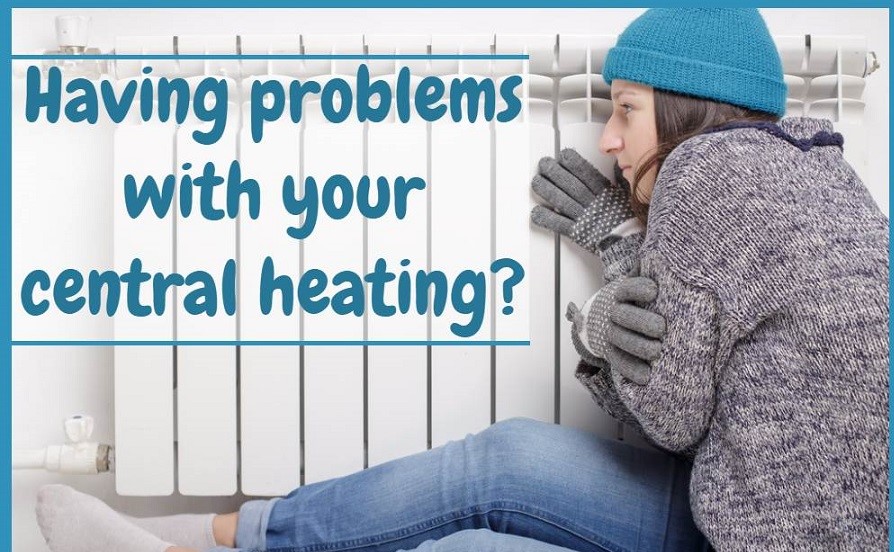 Contact us
If you would like to book one of our engineers to come to your property for a heating or plumbing service, then contact us today! You can do so in a variety of different ways to suit whichever method you prefer. You can call us on 0121 405 0404, drop us an email at info@allforproperty.com or fill out one of our contact forms. If you would like to take a look at what some of our customers have had to say about the quality of our services then you can wander over to our reviews page. I'm sure we will impress you!
All For Property can't wait to hear back from you and are eager to start helping to improve and fix the plumbing and heating in your property.