Electric Boiler Repair Specialists in Solihull
Electric boilers are a great option for homes/apartments that aren't connected to the main gas line. They also come along with many benefits, including being cheaper to install and run and being environmentally friendly. However, when something goes wrong with them, you will need to hire a professional engineer to fix it so you can get your heating up and running again.

If your home's electric boiler needs to be repaired, our heating engineers here at AllForProperty can help.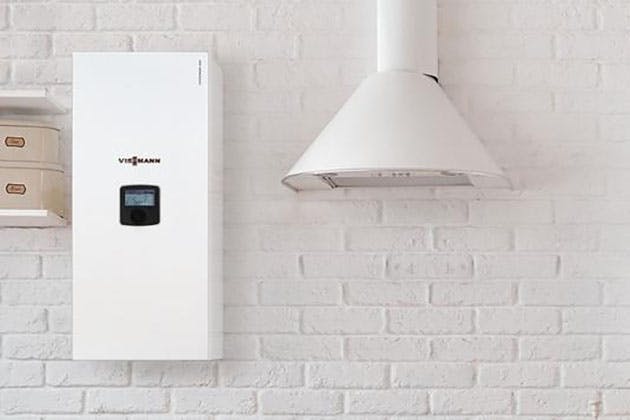 Our Electric Boiler Repair Services
All electric boilers should be fitted by a qualified engineer, failure to do so can result in many issues. Here at AllForProperty, our team is trained and qualified to repair a range of electric boilers across Sutton Coldfield. With plenty of experience at hand, you can be assured that you are in safe hands with us.
Some of the electric boiler issues we can help repair include:
- No heating or hot water Less amount of hot water stored
- Valves and pipes are leaking
- Loud pumps
- Relay failure Failure of the printed circuit board
- Wiring that has been burned out Inadequate boiler installation
- The programmer isn't operating correctly
- Faulty expansion vessel
- Constant leaking from the overflow
- Unusual boiler sounds
- Temperature and pressure release valves that aren't working properly Inlet combination valve that isn't working properly
- Heating elements and thermostats that aren't working properly
If you are experiencing any issues with your boiler, we will be happy to get it up and running, with plenty of experience at hand, we are confident we can get your boiler working again. Take a look through our previous work across Sutton Coldfield by heading over to our gallery page.
Our customers have also rated our services highly, simply visit our reviews page to read some of the reviews they have left behind for us.
Book an electric boiler repair service with us
Ready to book an electric boiler repair service with us? Call our team across Sutton Coldfield on 0121 4050404 and we will be happy to help.