Boiler Service in Solihull
In the winter months and in freezing temperatures, a working boiler is essential to ensure that you have sufficient heat. If your boiler fails or breaks down during this time period, however, it can leave you and your family without heating for hours or even days. When you identify a potential problem before it actually occurs, you may save yourself from having to pay for repairs or even a boiler replacement.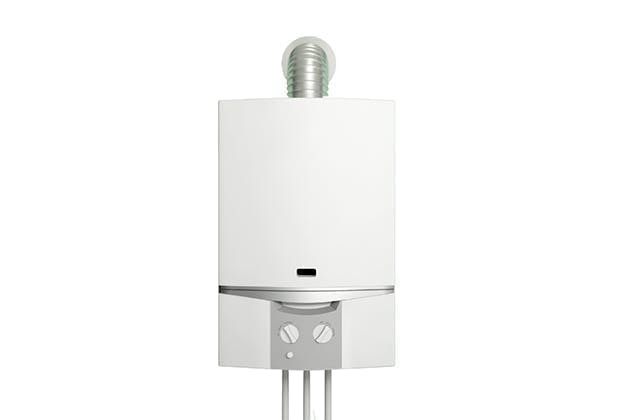 Are you looking for a boiler service in Solihull?
It's important to find a reliable, cost-effective fix for your broken boiler as quickly as possible. At AllForProperty, we are experienced in working on all kinds of boilers and can fix your old boiler so it works like new. We offer a fixed price for our boiler repairs and ongoing maintenance plans, so you can be assured of getting the best deal.
There are many things you can do to help maintain your boiler and prevent the chances of your boiler from breaking down. One of the things you can do to maintain your boiler is to service your boiler.
Why is a boiler service important?
Boilers provide heat and hot water to your household on a daily basis, making them one of the most important household appliances. It's easy to underestimate its importance until something goes wrong. The reasons for getting your boiler serviced include:
Your boiler service should be regularly done to ensure your health and safety
According to the Department of Health and Social Care, 4,000 people a year go to A&E because of carbon monoxide poisoning. Because carbon monoxide is colourless, tasteless, odourless and cannot be detected by human senses easily, having your boiler serviced on a regular basis is essential.
You can save money by servicing your boiler
Servicing your boiler regularly can help you save money, by increasing efficiency and reducing gas bills. If you let your boiler warranty expire, it will be your responsibility to pay for labour and materials if the appliance breaks down.
It can help you pick up on issues before they escalate
It's inconvenient to have a faulty boiler at home since it leaves you without heating and hot water. Boiler servicing is essential, never neglect this necessity! Unnecessarily putting stress on your boiler may cause it to break down if you don't have regular maintenance done.
Are you looking for reliable boiler repair?
If you live in or around Solihull and are interested in our boiler repair services, get in touch with us today by calling us on 0121 405 0404 or emailing info@allpforproperty.com. You can also contact us by filling out a contact form. We at AllForProperty hope to hear from you soon.